Main content starts here, tab to start navigating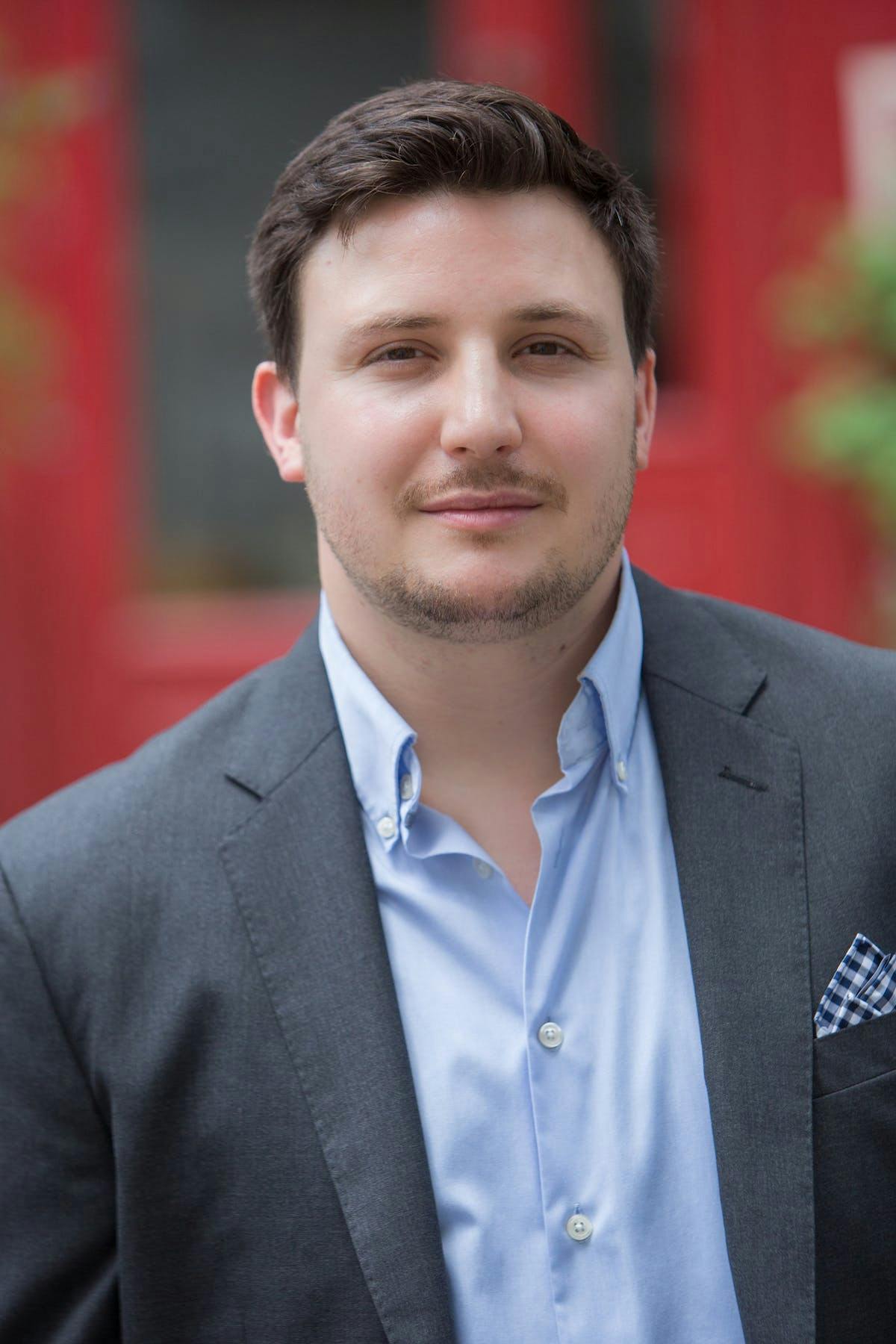 ANDY GOTTLIEB
PARTNER
Food and finance have long been a classic combination for Andy Gottlieb. The Baltimore native earned degrees in finance & accounting at Georgetown University's McDonough School of Business in Washington, DC. But Andy then decided to follow his lifelong passion for cooking instead, enrolling in New York City's French Culinary Institute (now ICC) after graduation.
After stints at Danny Meyer's Blue Smoke and Sam Mason's Tailor in New York, Andy moved back to DC to work at former White House chef Frank Ruta's acclaimed Palena as their sous chef & old-world charcutier. First at Palena then at Neighborhood Restaurant Group's Evening Star Café, Andy managed the kitchen amidst the restaurants' renovation, sparking a fascination with restaurant design and construction.
Andy subsequently transitioned to managing the financing and construction of over a half-dozen new restaurant openings for NRG, ranging from fine-dining boutique restaurants to local butcher shops. After Andy later returned to NYC, he shifted to overseeing all aspects of an extensive Manhattan real estate portfolio. One of their clients happened to be Joey Campanaro and Mike Price and the rest is history, with Andy combining his finance, real estate, and management backgrounds with his enduring passion for the restaurant hospitality business.
As the Chief Financial Officer of Blackfoot Hospitality and Co-Owner of The Mary Lane, Andy is thrilled to be a leader of this growing restaurant group. He and his wife live on the Upper West Side with their daughter and French bulldog.